Welcome to Christians Together in Jersey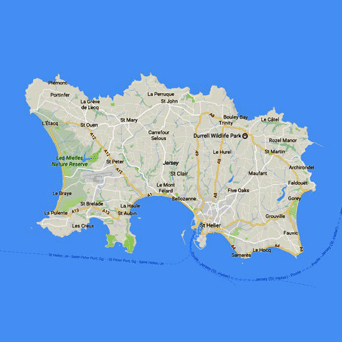 There are many churches participating in Christians Together in our Island. Our aim is to encourage active Christian unity and to strongly follow the principle of only doing separately what we cannot achieve together.
Canon Dominic Golding, the Very Reverend Mike Keirle, Reverend Dawn Saunders, Joint Presidents
Click here for a copy of our Mutual Intercessions for 2023.